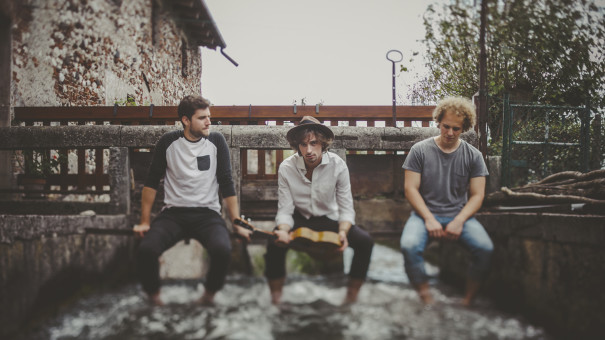 I ritratti ufficiali realizzati per i Kids On The Roof, un nuovo progetto musicale
Kids On The Roof: KOTR, non il solito acronimo, non la solita band…
Kids on the roof è un progetto nuovo, ambizioso e di indubbia qualità, al quale ho contribuito creando le prime foto ufficiali.
Ideato dal mio amico Alvise Arcaro con la collaborazione di Christian Paganotto alla batteria e Tommaso Andolfatto alla chitarra, i Kids on the roof sono una band che si farà sicuramente strada.
Per tutte le informazioni, e per vedere una prima release video, visitate la pagina Facebook della band.
Go guys, GO!
Read more →