About Carlo Perazzolo
Something about me:
Ho avuto la fortuna di assistere al cambiamento profondo di questo mestiere negli ultimi 18 anni,  e con esso sono cambiato anche io. Comunicare attraverso buone immagini è diventata una prerogativa irrinunciabile, per chi vuole veramente fare la differenza. Esistono tante alternative, tanti punti di vista e di conseguenza molto ancora da dire. Per tutti. La fotografia per me rimane comunque una cosa semplice, nella quale la cosa più importante è imparare ad escludere ciò che non c'entra. Io, altrettanto semplicemente, cerco di essere la persona giusta nel posto giusto, al momento giusto.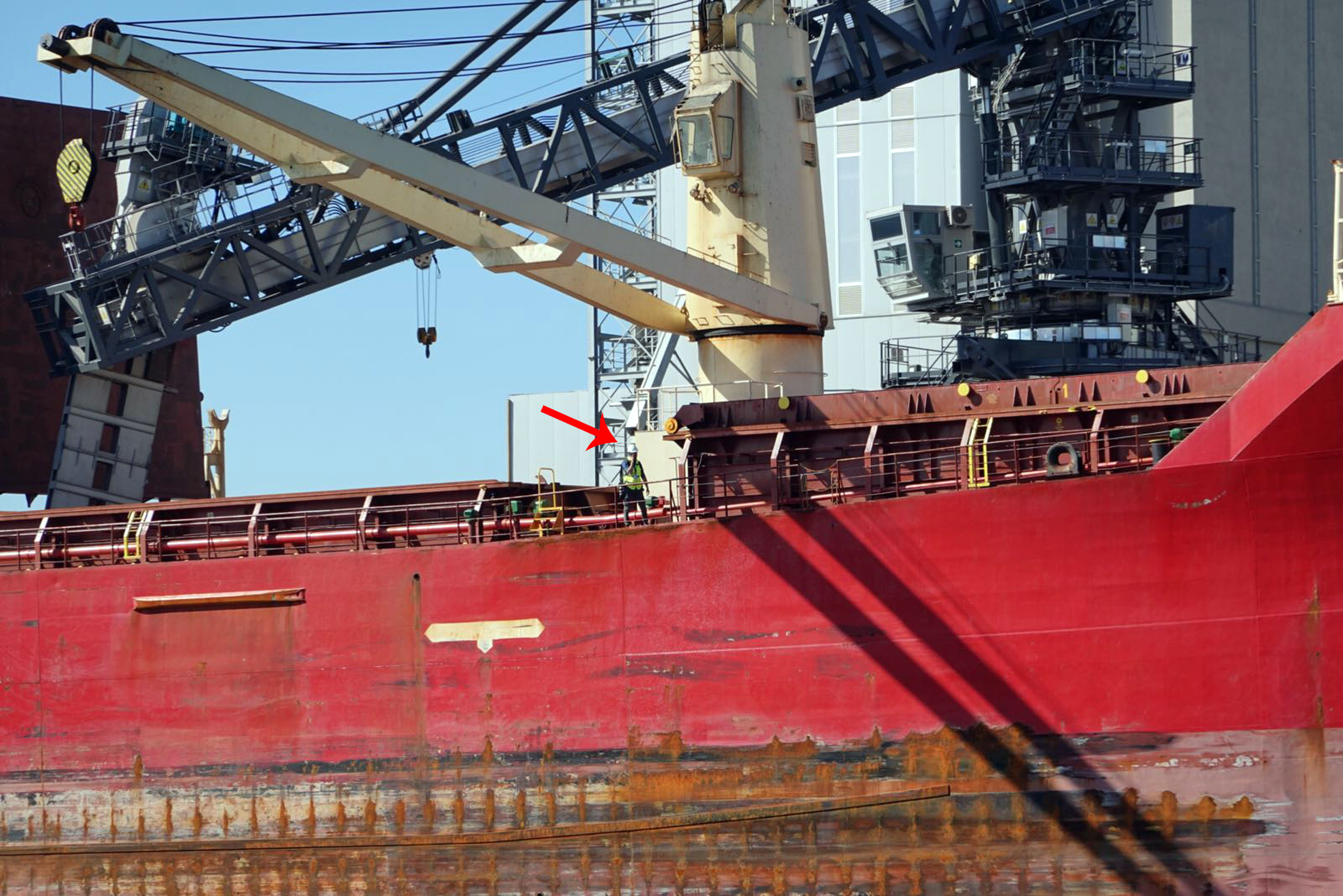 I saw this job deeply changing in the last eighteen years, and I changed too. Communicate by way of good images has become a fundamental choice for anybody who wants to make the difference, privately or in the Business. There are plenty of alternatives, a lot of points of view and consequentially still a lot to say. For everybody. However, to me Photography remains a simple thing, in which the most important thing is to learn how to exclude what's not relevant. As much simply, I always aim to be the right person in the right place, at the right time.
Recent Clients