About Carlo Perazzolo
A quick resume of my story
Ho assistito al cambiamento di questo mestiere negli ultimi vent'anni, e con esso sono cambiato anche io, di conseguenza. Comunicare attraverso buone immagini è diventata una prerogativa imprescindibile per chi vuole fare la differenza. In ogni caso per la fotografia rimane una cosa semplice, nella quale la cosa più importante è imparare ad escludere ciò che non c'entra con il messaggio da trasmettere. Altrettanto semplicemente, il mio atteggiamento è cercare di essere la persona giusta, al posto giusto, nel momento giusto.
Sono un fotografo professionista dal 2001. Ho avuto sin da subito l'opportunità di sperimentare diversi settori della fotografia grazie ad uno studio di Vicenza, attraverso il quale ho potuto diventare il fotogiornalista di riferimento per alcuni quotidiani locali, oltre ad agenzie di stampa nazionali come ANSA, Liverani, Fotogramma, LaPresse ed altri, alle quali ho fornito con costanza servizi fotografici di cronaca, politica, costume e società in generale.
Nel frattempo ho coltivato l'attività di fotografo in studio come assistente, sviluppando la mia visione personale in progetti di comunicazione corporate, attraverso le tecniche del reportage e dello storytelling.
Ho fatto della narrazione fotografica il centro del mio processo creativo, adattandolo alle esigenze specifiche di clienti come Oracle, Vodafone, Findus, Magneti Marelli, Dainese, e molte altre aziende del comparto industriale e manifatturiero.
Dal 2018 i miei lavori sono prodotti attraverso Ninety9 Creative Studio.
—
I saw this job deeply changing in the last twenty years, and I changed with it too. Communicate through good images has become a fundamental choice for anybody who wants to make the difference, privately or in the Business. However, to me Photography remains a simple thing, in which the most important fact is to learn how to exclude what's not relevant for the message to be told. As much simply, I always aim to be the right person in the right place, at the right time.
I'm a professional photographer since 2001, and since my early days in the business I had the opportunity to earn a lot of experience in several photography's sectors thanks to a studio based in Vicenza: I was assigned with a local newspaper to provide photojournalistic support for the press, and I worked to become the Area Representative Photographer for some national press agencies like ANSA, Liverani, Fotogramma, LaPresse and others, over major national events regarding society, personality, politics and general news.
In the meanwhile I gave support as an assistant and studio photographer, and I've been able to develop corporate image projects independently, dealing with reportage techniques and storytelling.
This kind of techniques are my core creative's process. In the last years I've been working on several reportage and visual communication projects with Vodafone, Oracle, Findus, Diesel, Magneti Marelli, Rifle, Sanofi Aventis, Replay and Dainese in addition to other industrial and manufactoring companies.
Since 2018 my productions are possible thanks to Ninety9 Creative Studio.
Recent Clients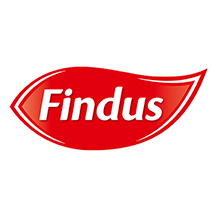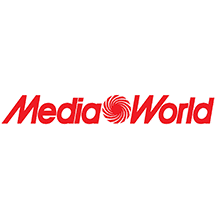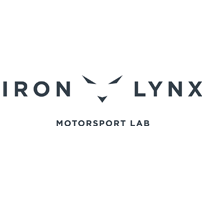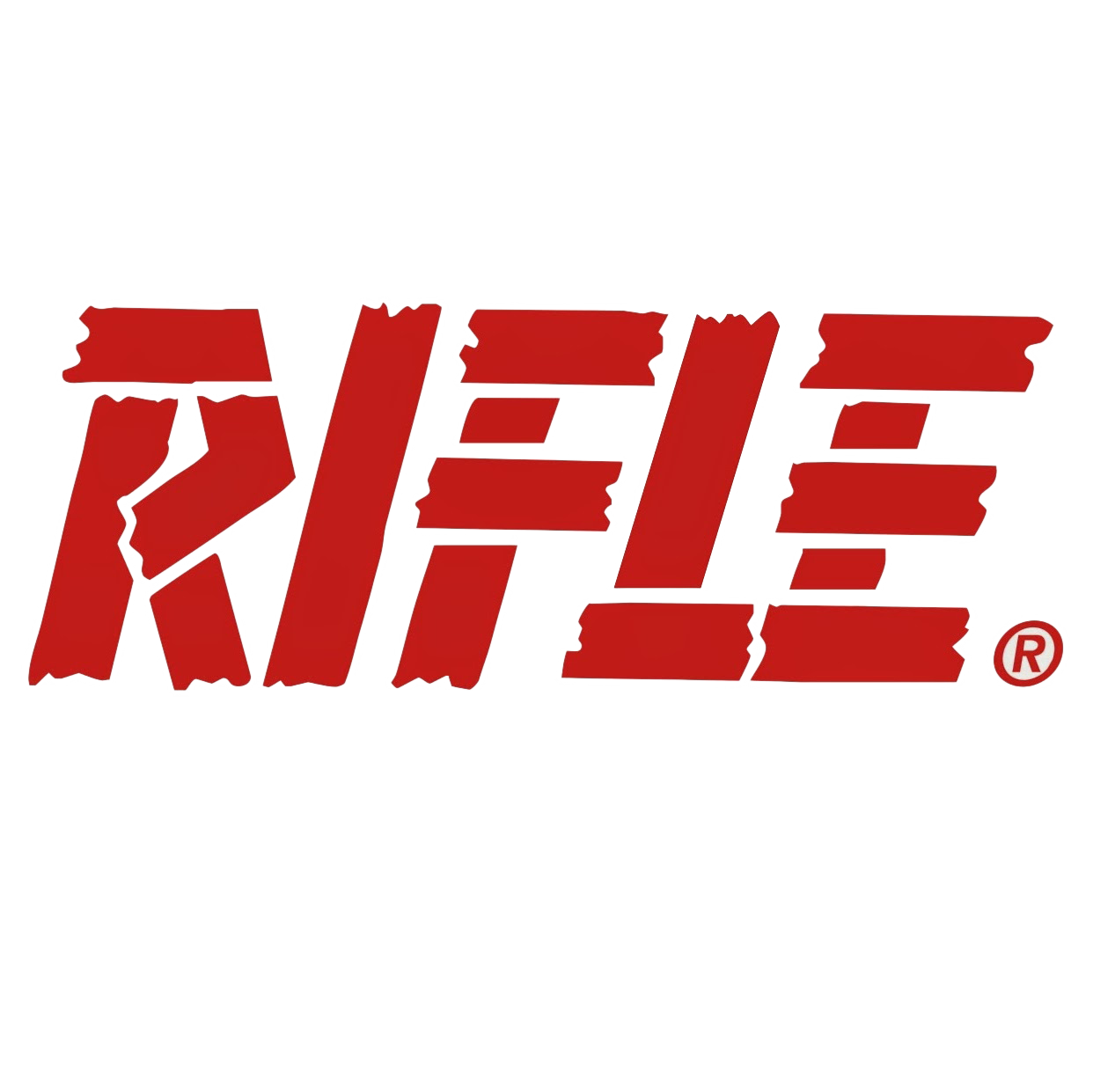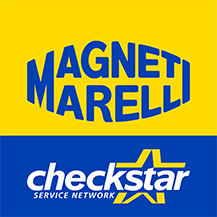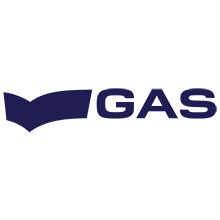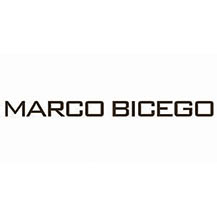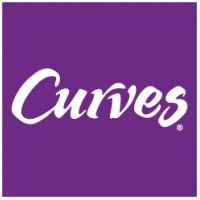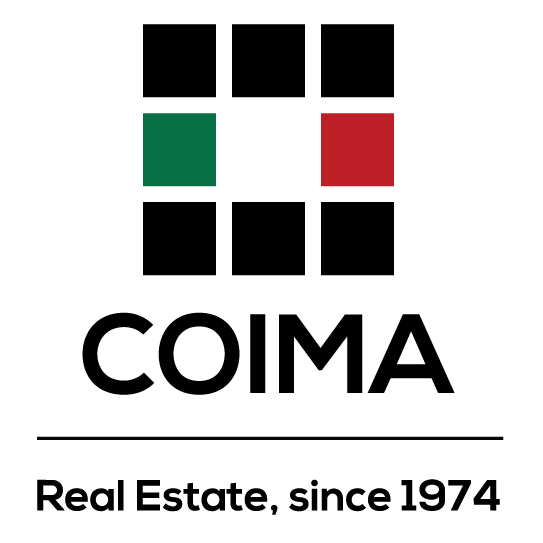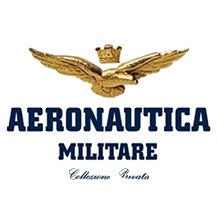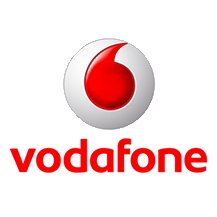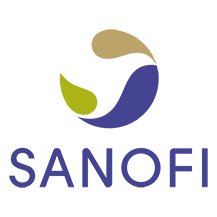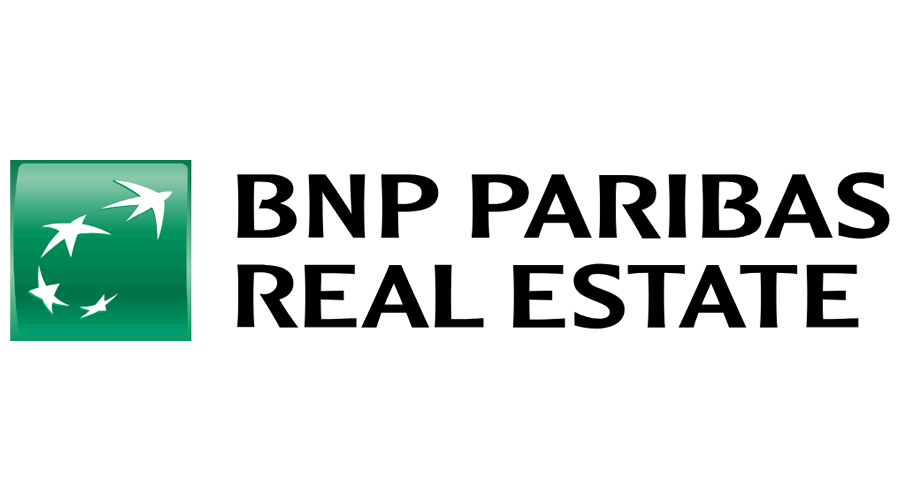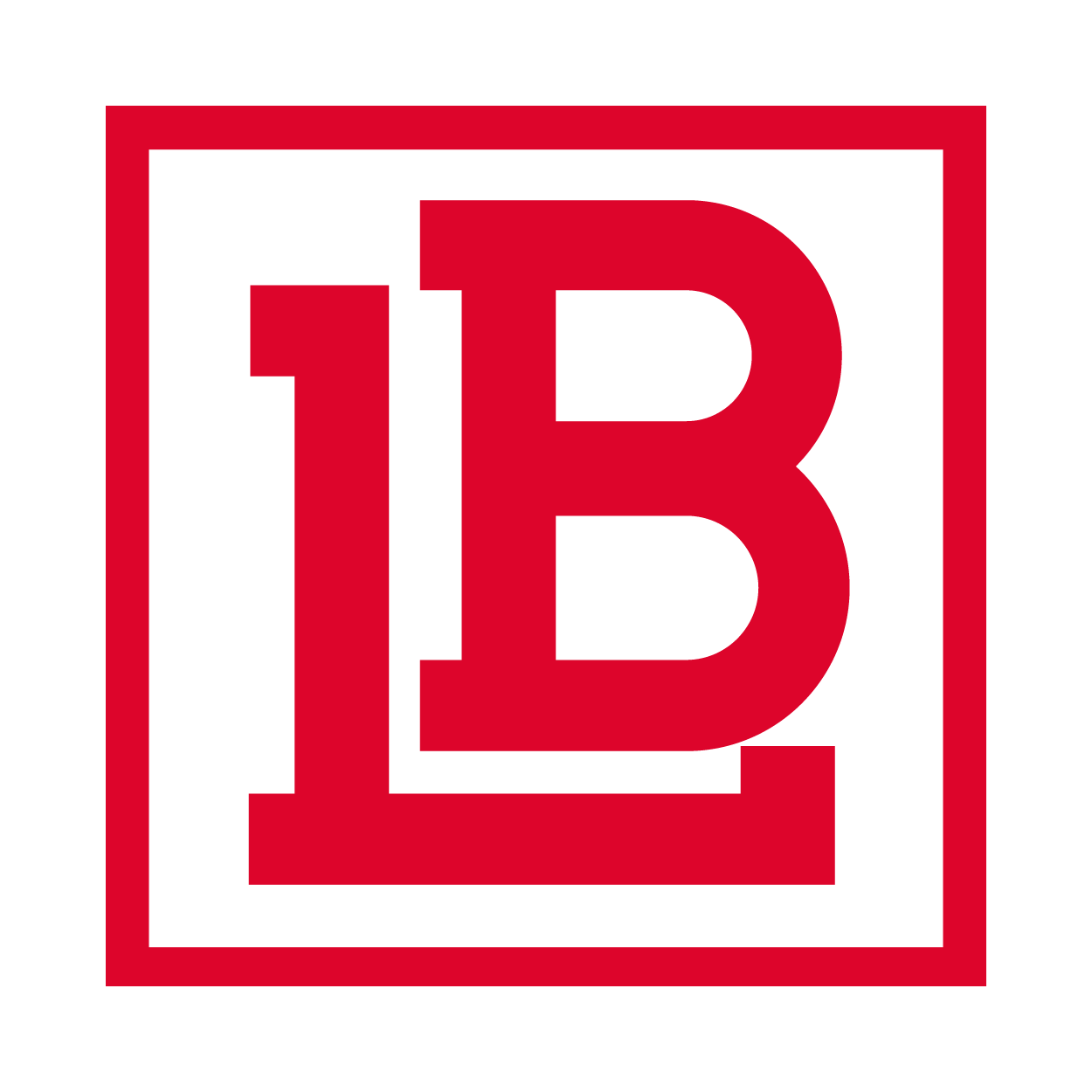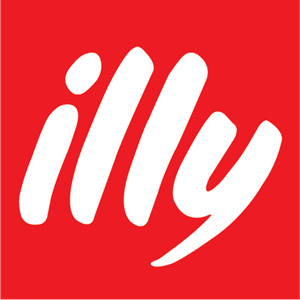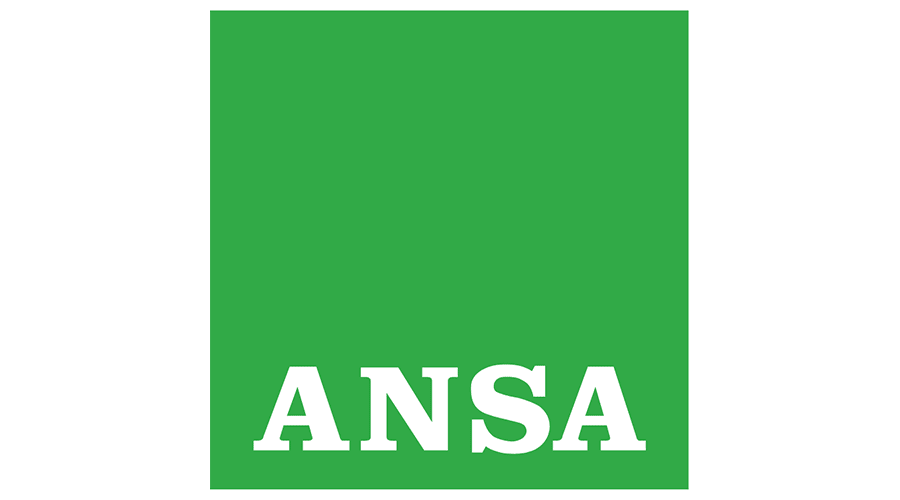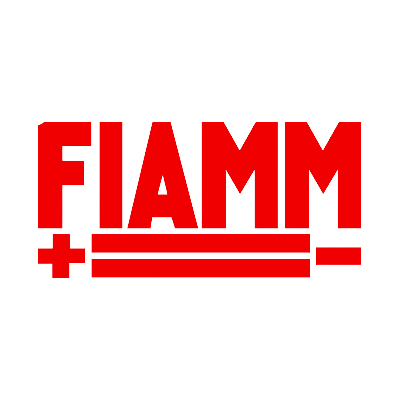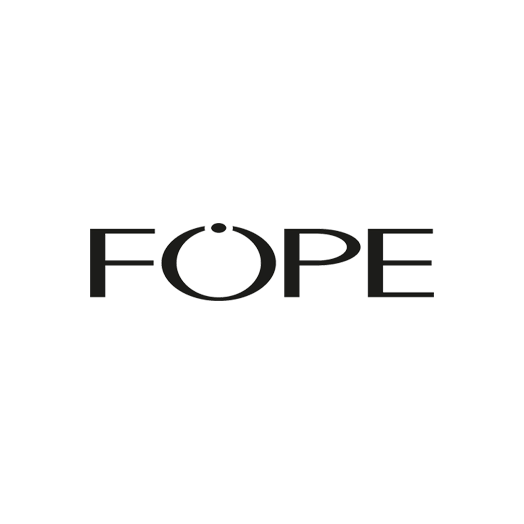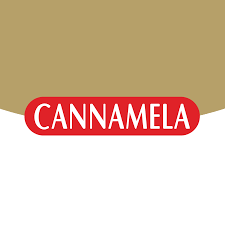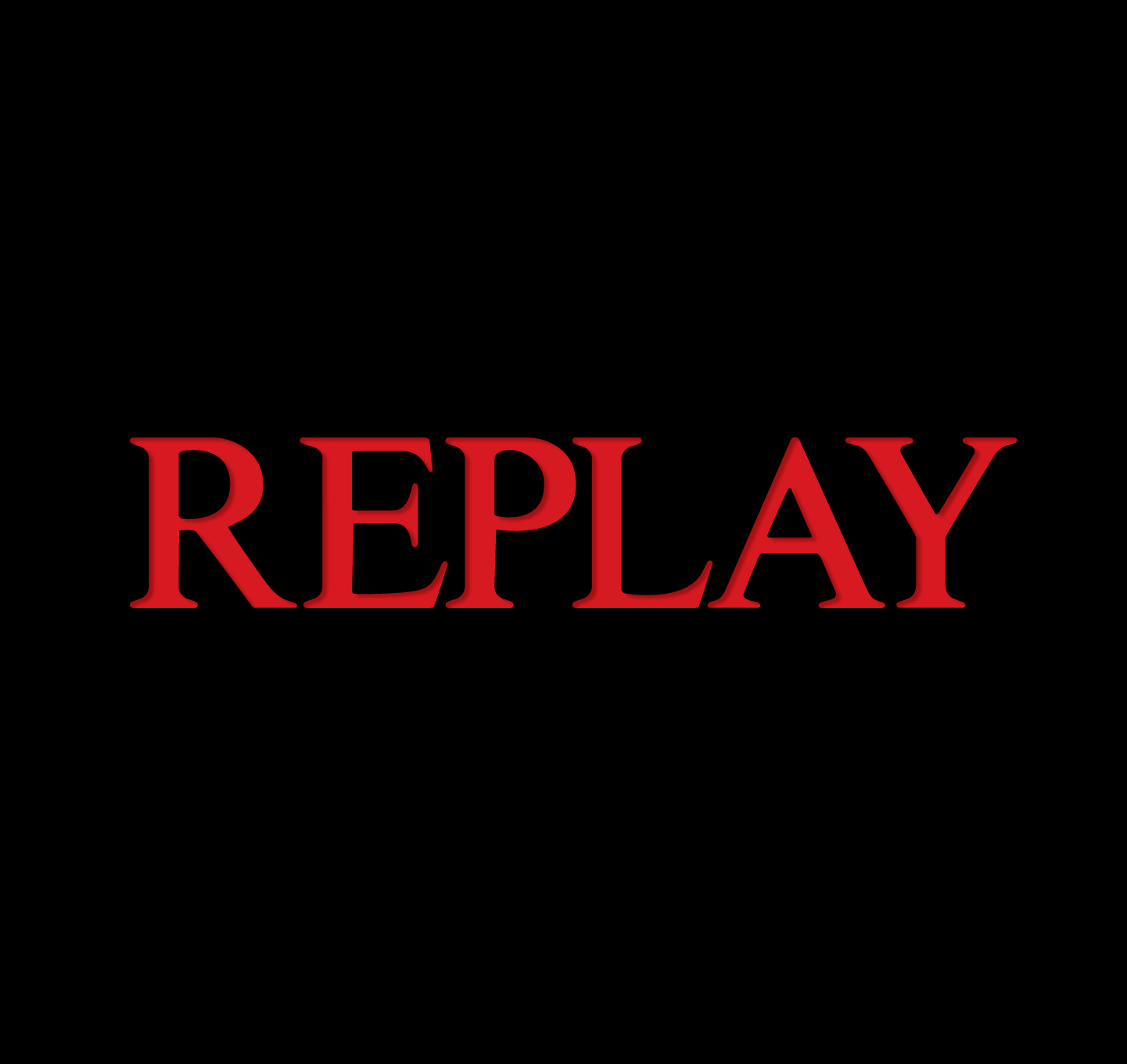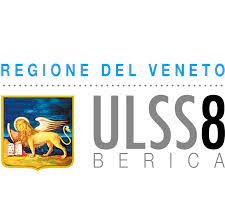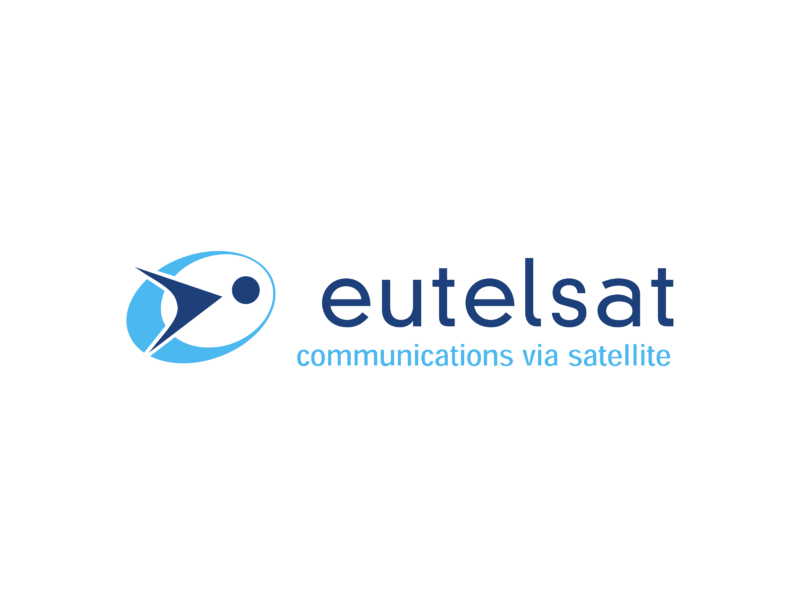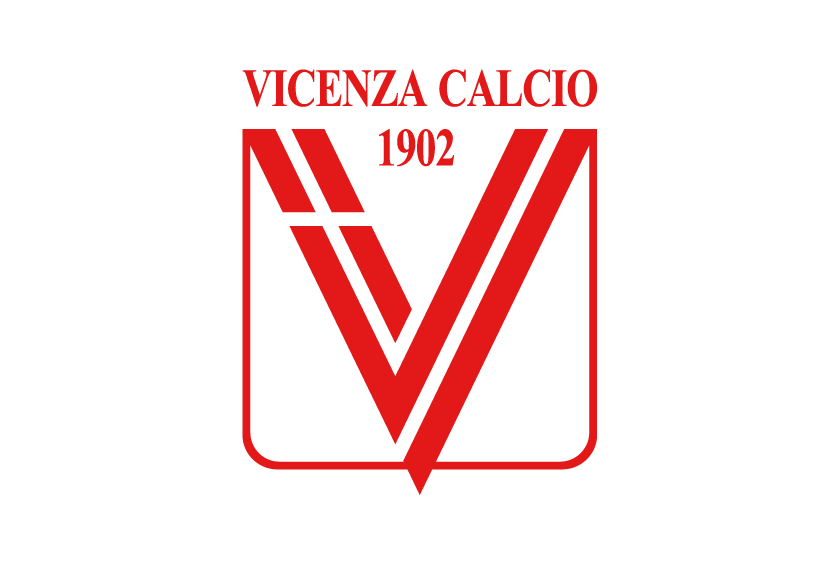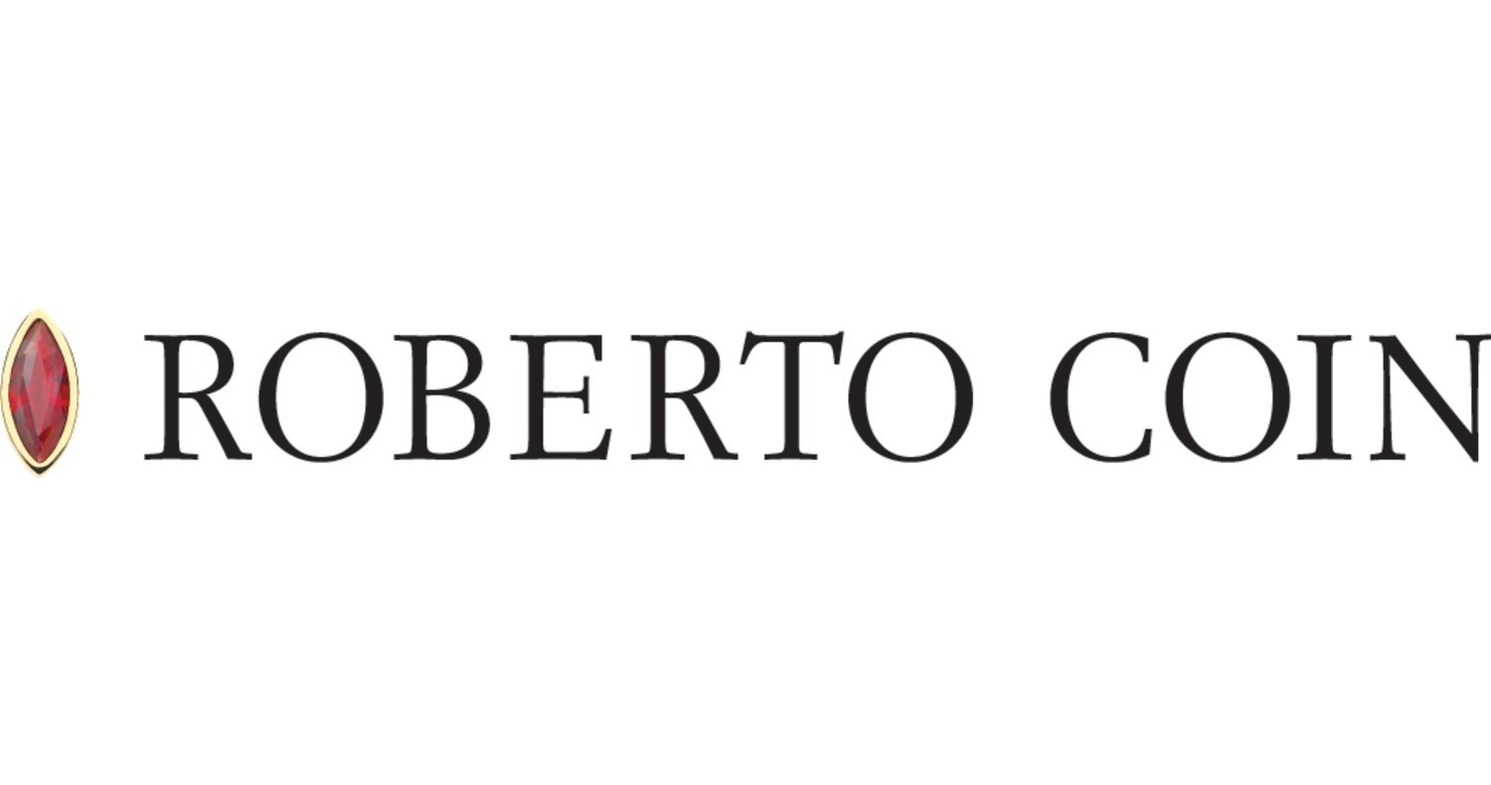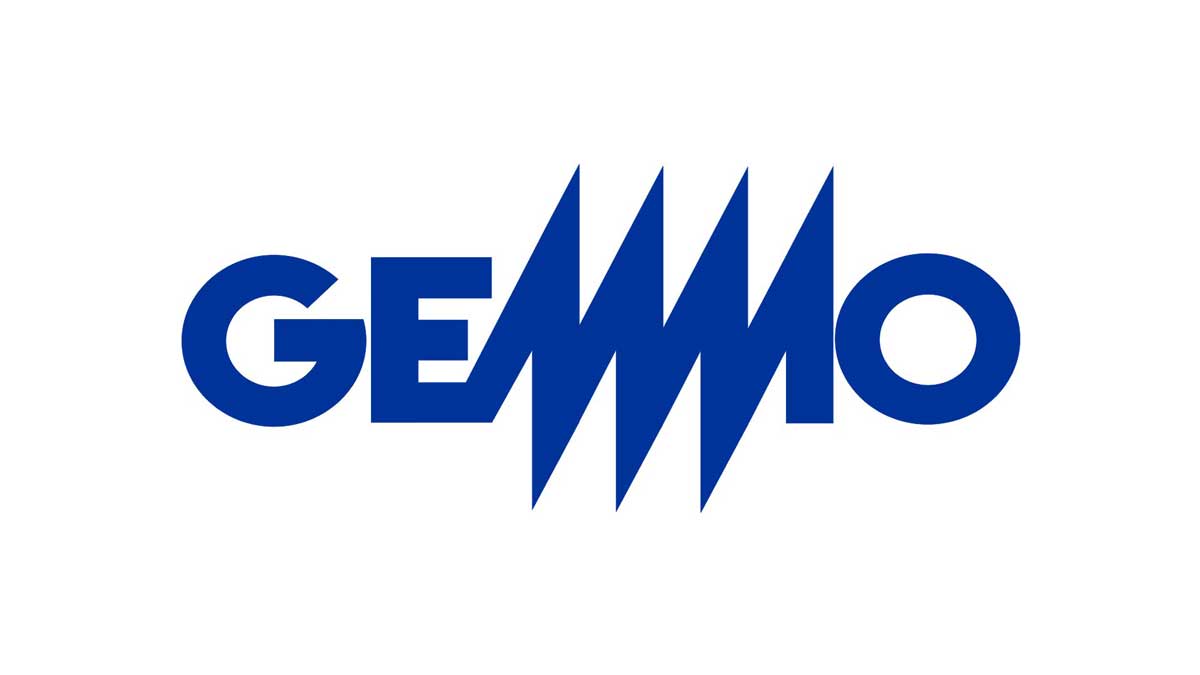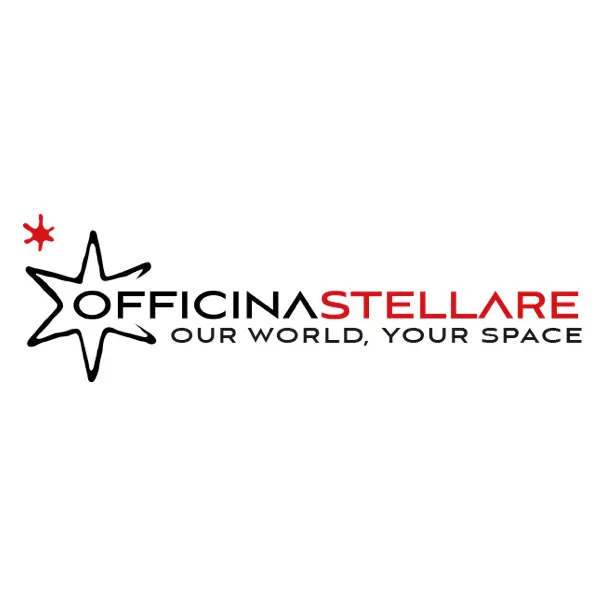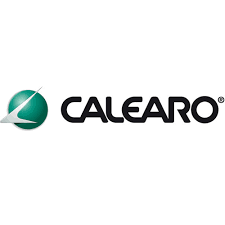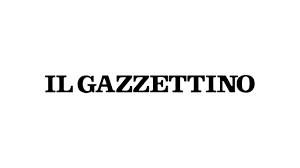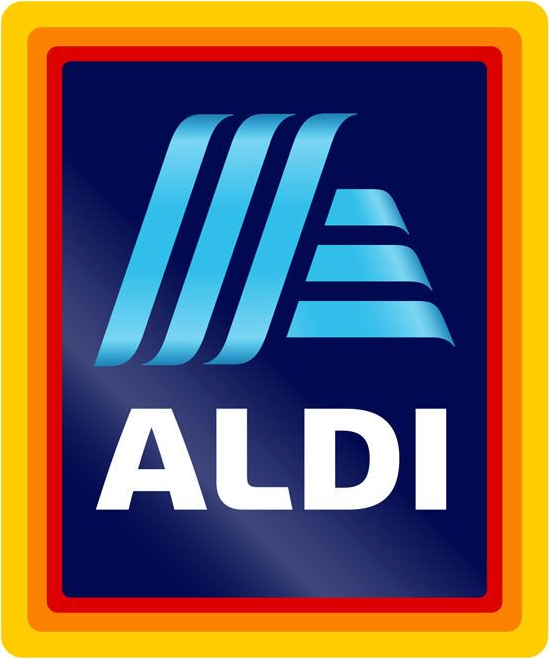 And more…